Office Administration
On this page we will provide information regarding our office and staff from time to time.
WhatsNew:
All attorneys please join
You can join by downloading the following form, completing it and submitting it to our administration office by e-mail or fax

CurrentNews:
Legal Practice Bill

Click here for the text of and develoments on the Legal Practice Bill.
Updated: 16/8/2013
Click here for the SAAA media release regarding the Legal Practice Bill.
Updated: 15/10/2013
RecentEvents:
Proposed Uniform Rules

The Law Society of South Africa has been working on unifying the rules of the various provincial regulators. Click Here to download a copy of the proposed uniform rules.
Updated: 16/8/2013
We have appointed as office secretary

:

Miemie Vermeulen.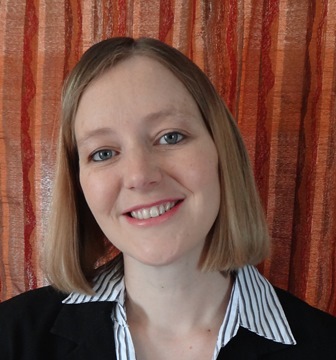 You can contact her using one of the following methods:
Email: admin@saattorneysassociation.co.za
Tel: 011 662 1718
Fax: 086 243 8288
Or you are welcome to contact us via any of the branch representatives as set out on our home page.